Let us do everything you need to get going.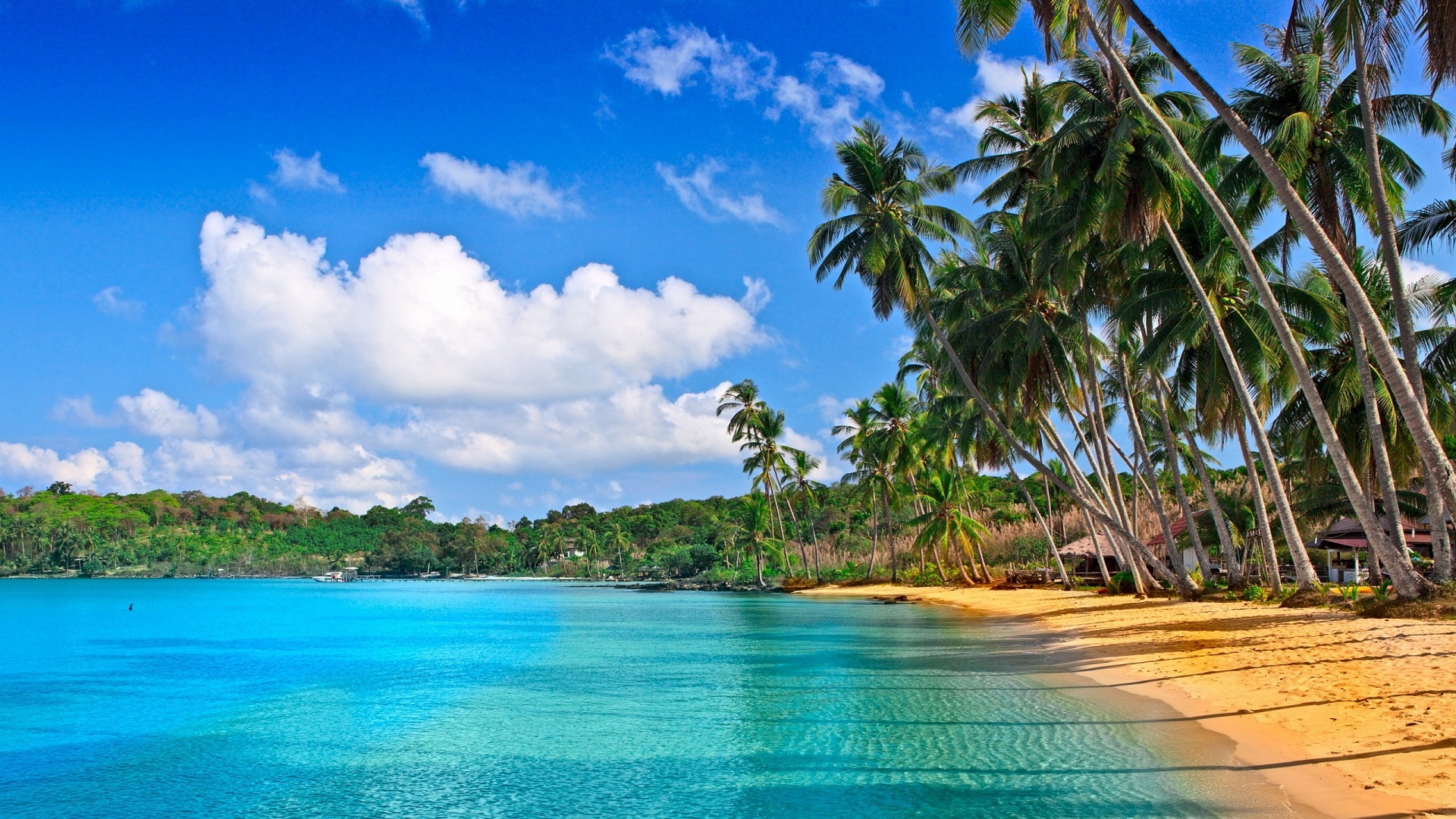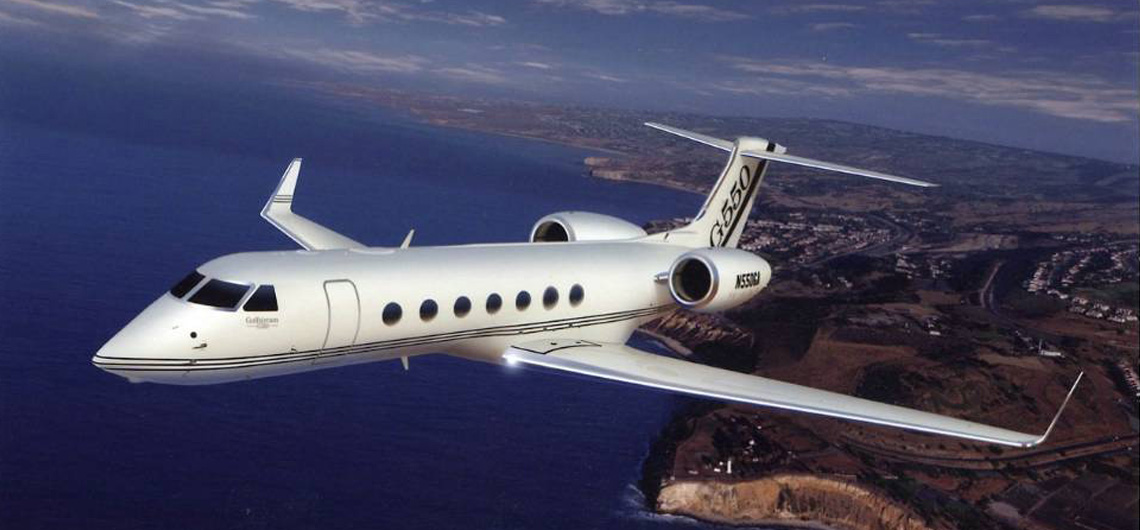 Home  Corporate  Leisure   Media & Entertainment   About Us   Contact Us

* Personal travel specialists for the

Media & Entertainment Industry!

* APAP, Road Show, Touring!

* Broadway Show & Hotel Packages!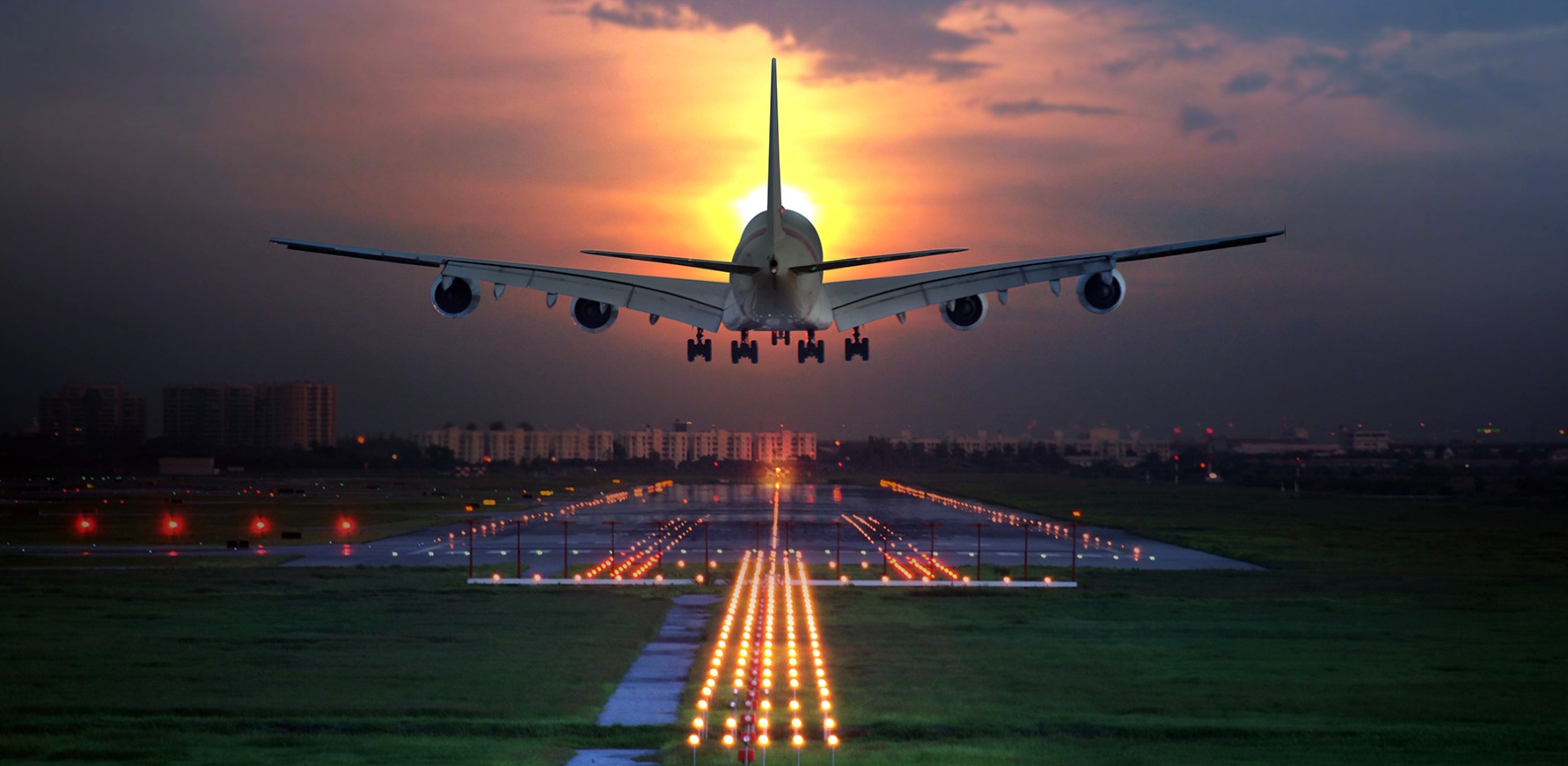 personal service from the travel pros!

Where are you traveling to next?

  AIRLINES           HOTELS           GROUPS       VACATION PLANNING        NYC & BROADWAY  

Frequent guest

Luxury travel

Corporate rates

Meeting space

Business Meetings

Leisure & Sports

Top 100 Hotels & Resorts

All-inclusive Packages

Adventure Travel

Cruises

NYC & Broadway Show  Packages

Best Seats in the House!

Media & Entertainment Travel

We'll find your perfect vacation!

* Cruise * Luxury Beachfront Resort

* All-inclusive * Ski the Rockies

   * Adventure travel * Group Travel  get away for a perfect vacation

Booking travel can be time-consuming and costly!

Travel pros are prompt, efficient, and work for you!

And, monitor your trip until you get back!

We'll save you time & money!

Departure City or Airport:

Lower your business travel costs!

Our travel pros are personal corporate agents who know you want to travel in comfort, and that the bottom line counts!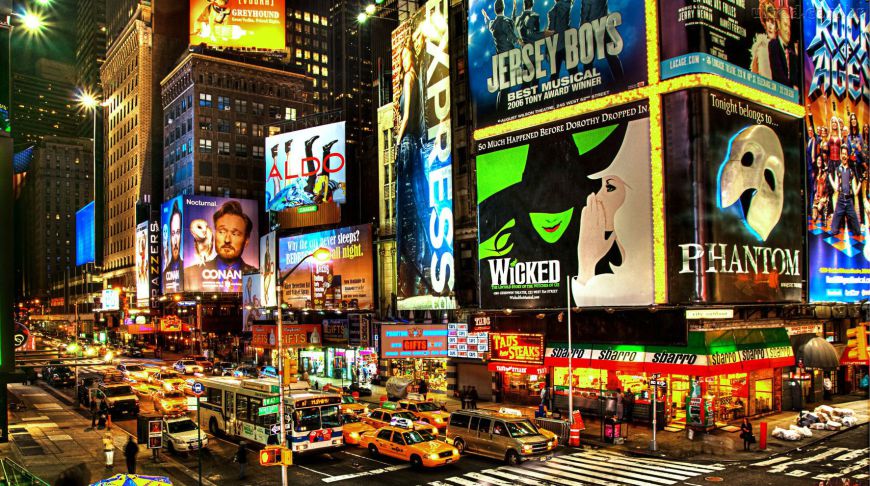 * special rates at thousands of hotels

  * 24/7 assistance while you're on the road

  * help when an airline cancels your flight

  * help when you change or cancel your flight

  * lowest airfare search & discount packages

  * booking with points

  * seat selection & upgrades

  * business & group travel reports

Tell us about your travel plans.  We'll get back to you promptly!